ABOUT ME
Alberto began his professional career in 1990 at Metropolis Recording Studios in Milan, Italy.
In 1992 after meeting Italian international popstar Eros Ramazzotti, he became resident engineer at his private studio alternating with other freelance recording studio gigs.
The experience lasts until the year 2000 putting his name on 20 million records and credits with artists like Tina Turner, Joe Cocker and Andrea Bocelli.
After a brief experience as a mastering engineer at Profile Mastering, Alberto goes back to record production mainly at Officine Meccaniche (the italian "Abbey Road") working with Top Artists such as Laura Pausini, Massimo Ranieri, PFM and Daniele Silvestri.
In between recording studio gigs he tours as FOH engineer for clients including national pop stars like Nina Zilli, Paola & Chiara and Malika Ayane.
Since 2004 Alberto has been teaching sound engineering courses at EMIT, Milan.
In 2012 he stars working as broadcast audio mixer and Pro Tools operator for SkyTV (BSkyB) Italy. Work included live mixing for major sport events like Formula1, Premier League, London 2012 Olympics, NBA and more.
In summer of 2018, Alberto starts getting occasional gigs in the UK with artists such as Tom Jones, Michael Ball and soon was chosen by the operatic tenors ensemble Il Divo for their Timeless World Tour 2018, Timeless15 Years 2019 and Holiday Songs Celebration 2019 Tours with more than 100 shows worldwide.
Download Curriculum Vitae
FOH Sound Engineer
Alberto Bonardi offers live sound mixing services on digital or analog consoles, multitrack recordings for mid to large venues/festivals and virtual sound-checks.Avid certified
and Smaart trained engineer.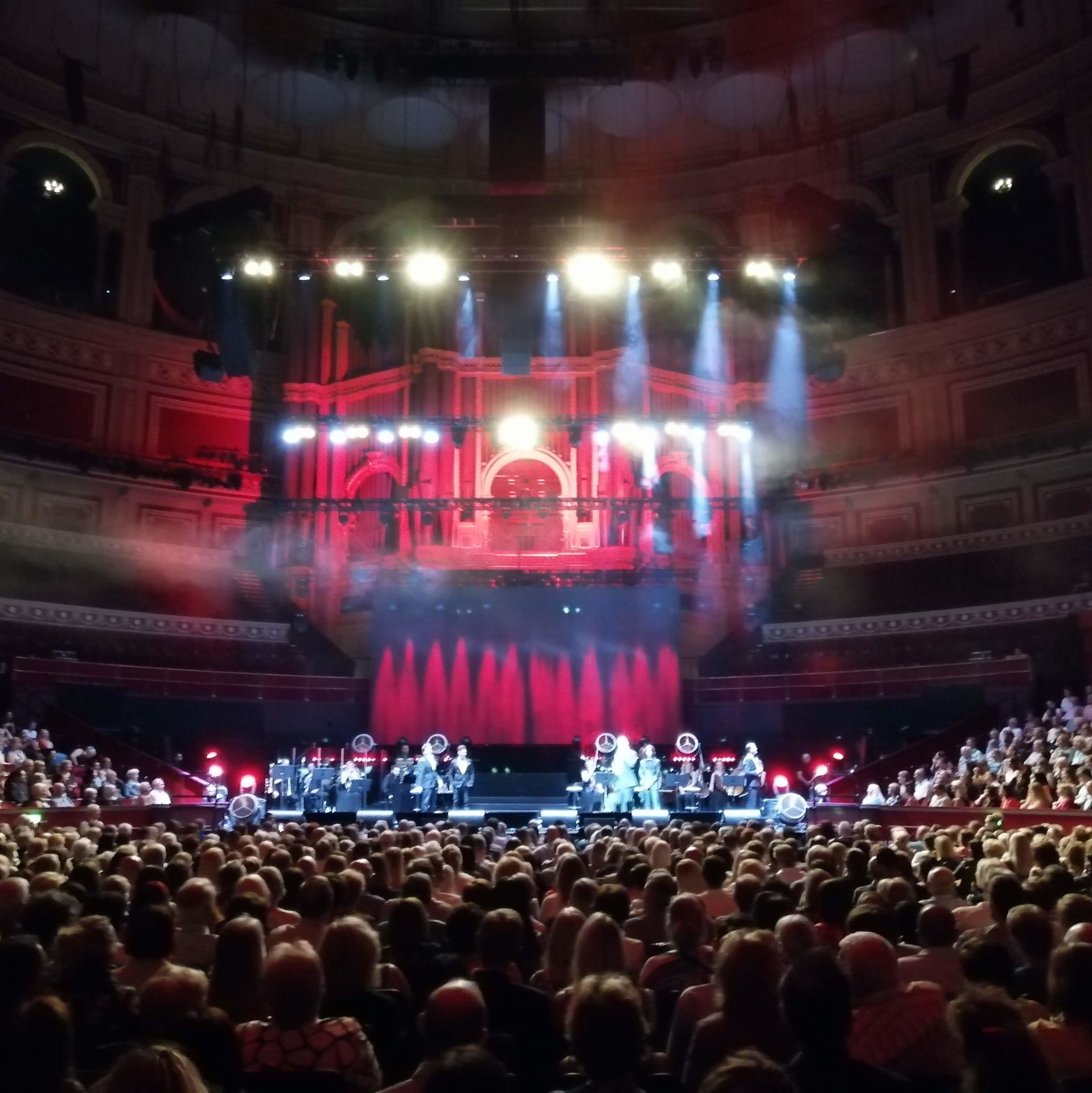 Royal Albert Hall
London, UK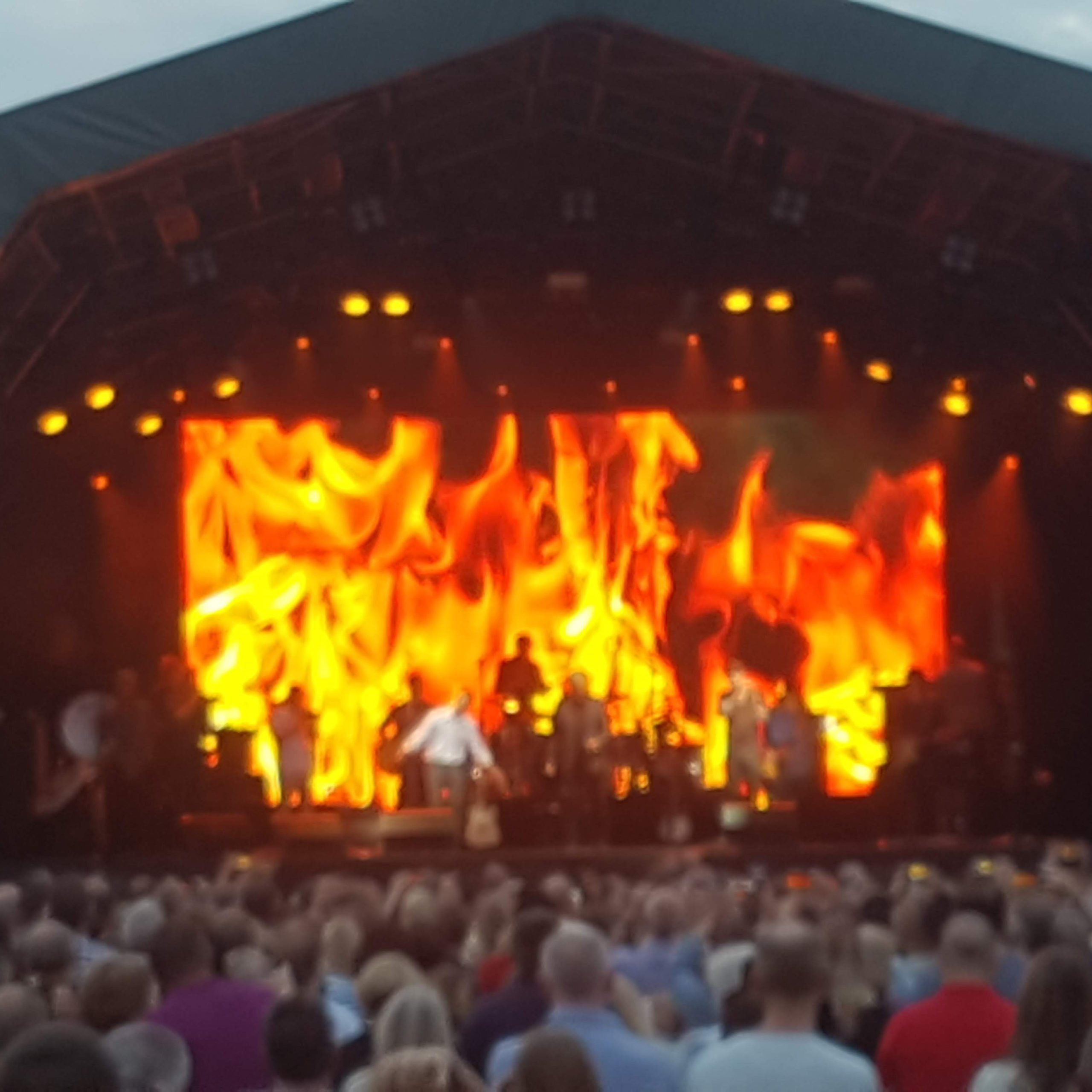 Alnwick Castle
Newcastle, UK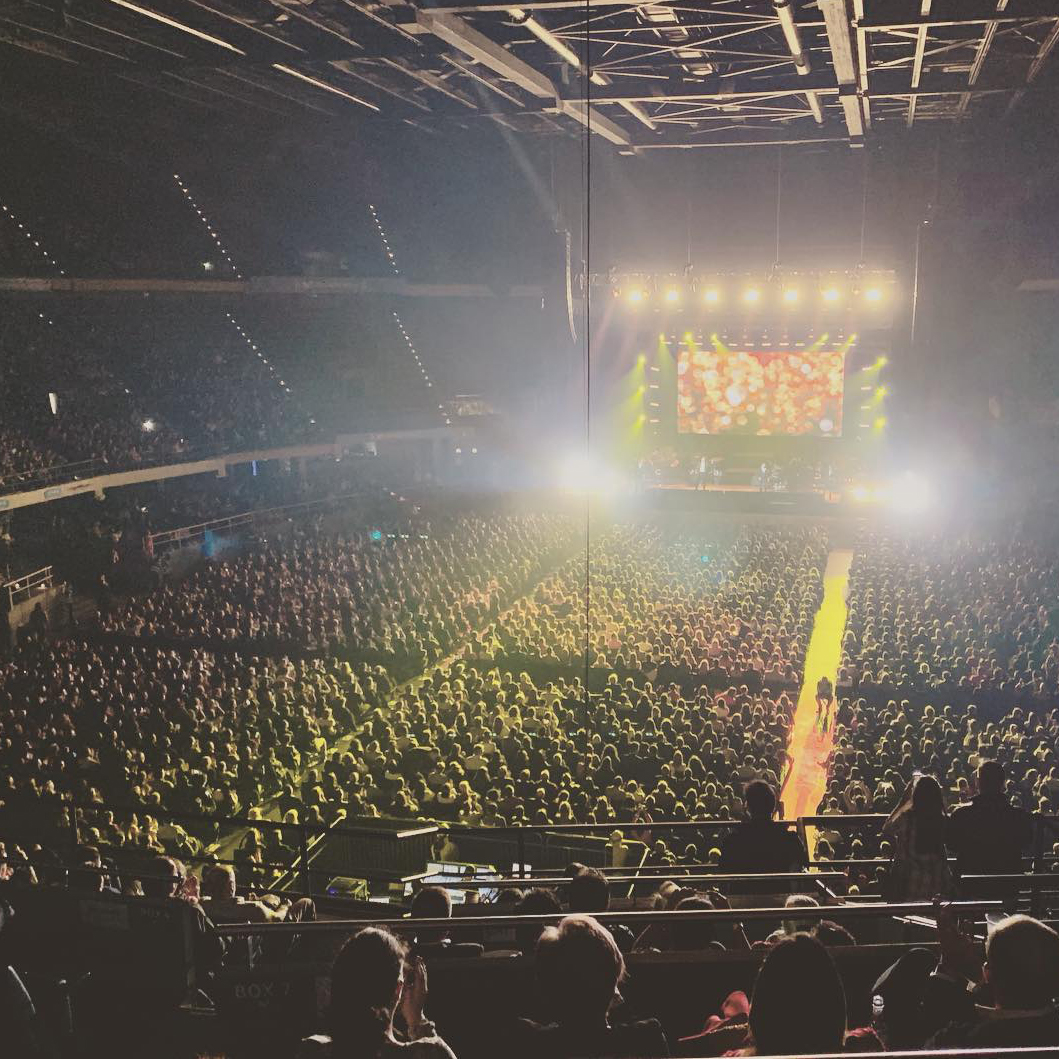 Movistar Arena
Bogotà, Colombia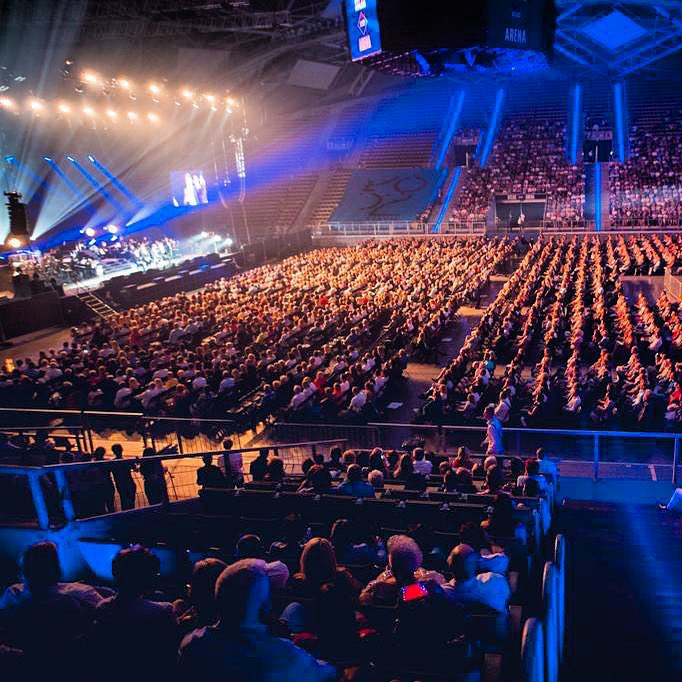 Atlas Arena
Lodz, Poland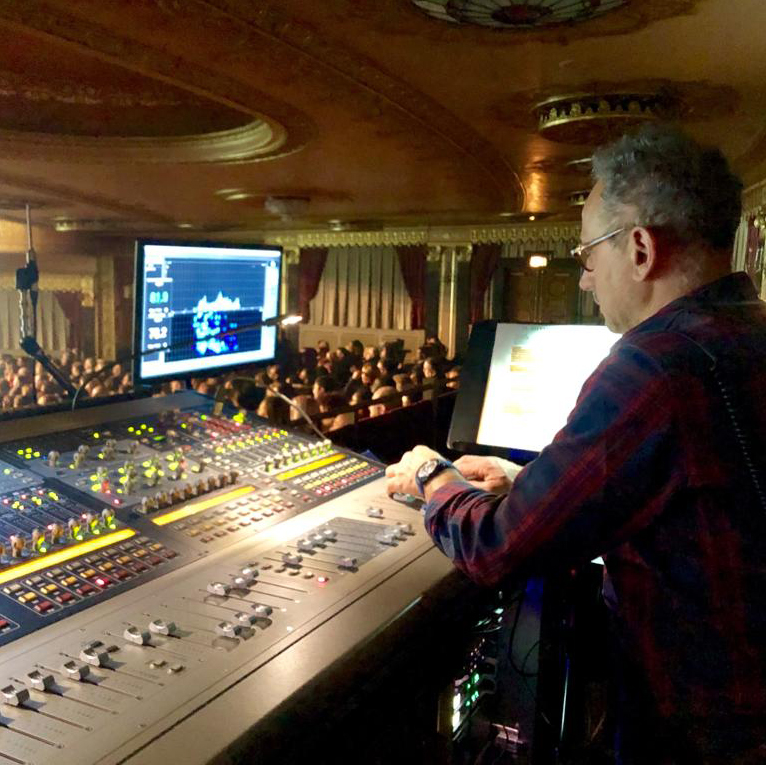 Warner Theater
Washington, USA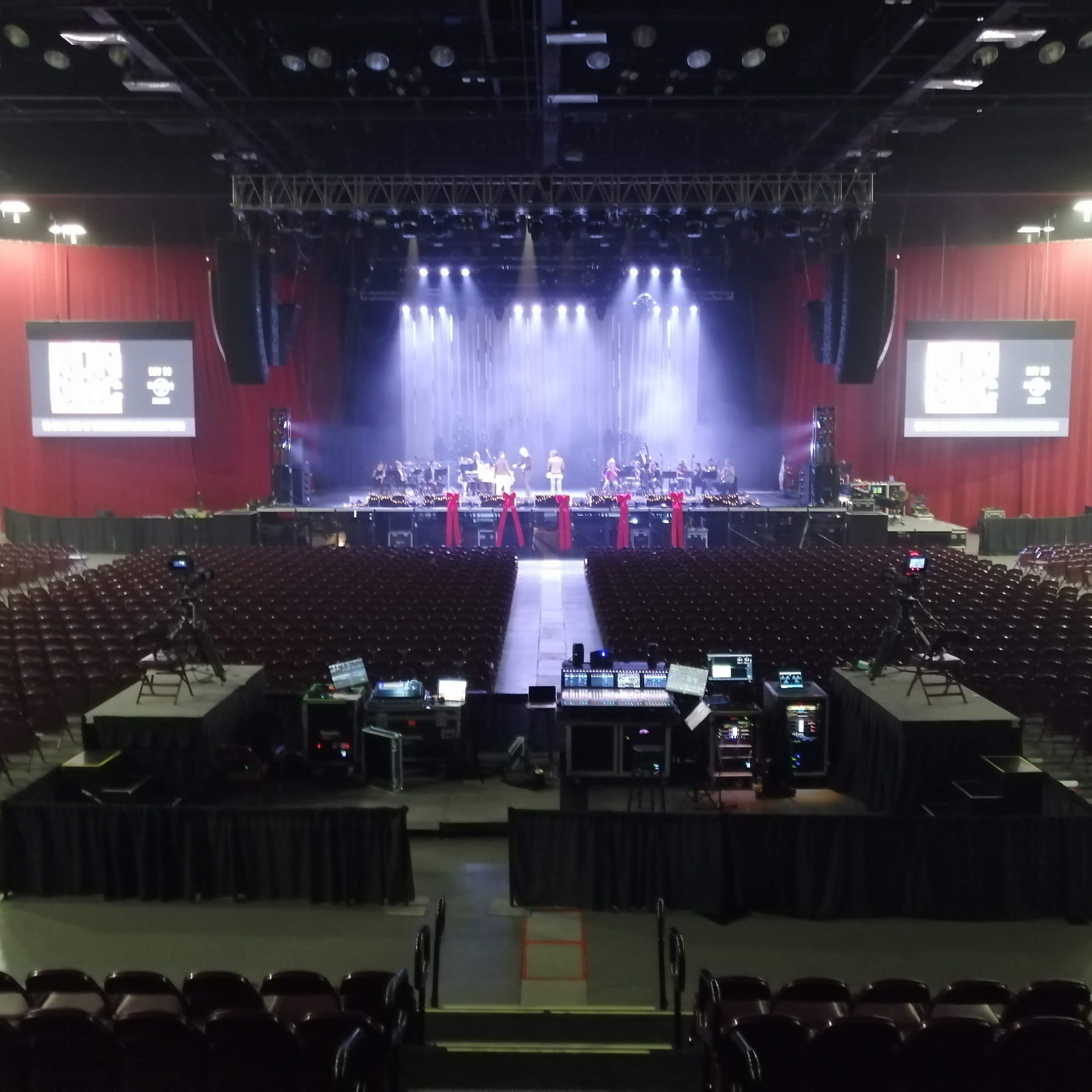 Hard Rock Casino
Atlantic City, USA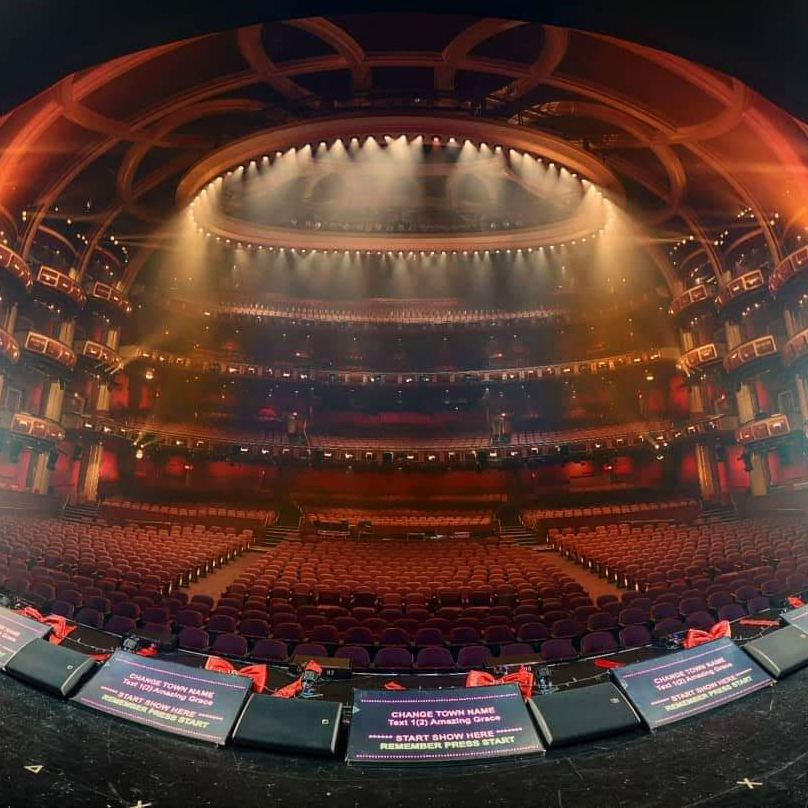 Dolby Theater
Los Angeles, USA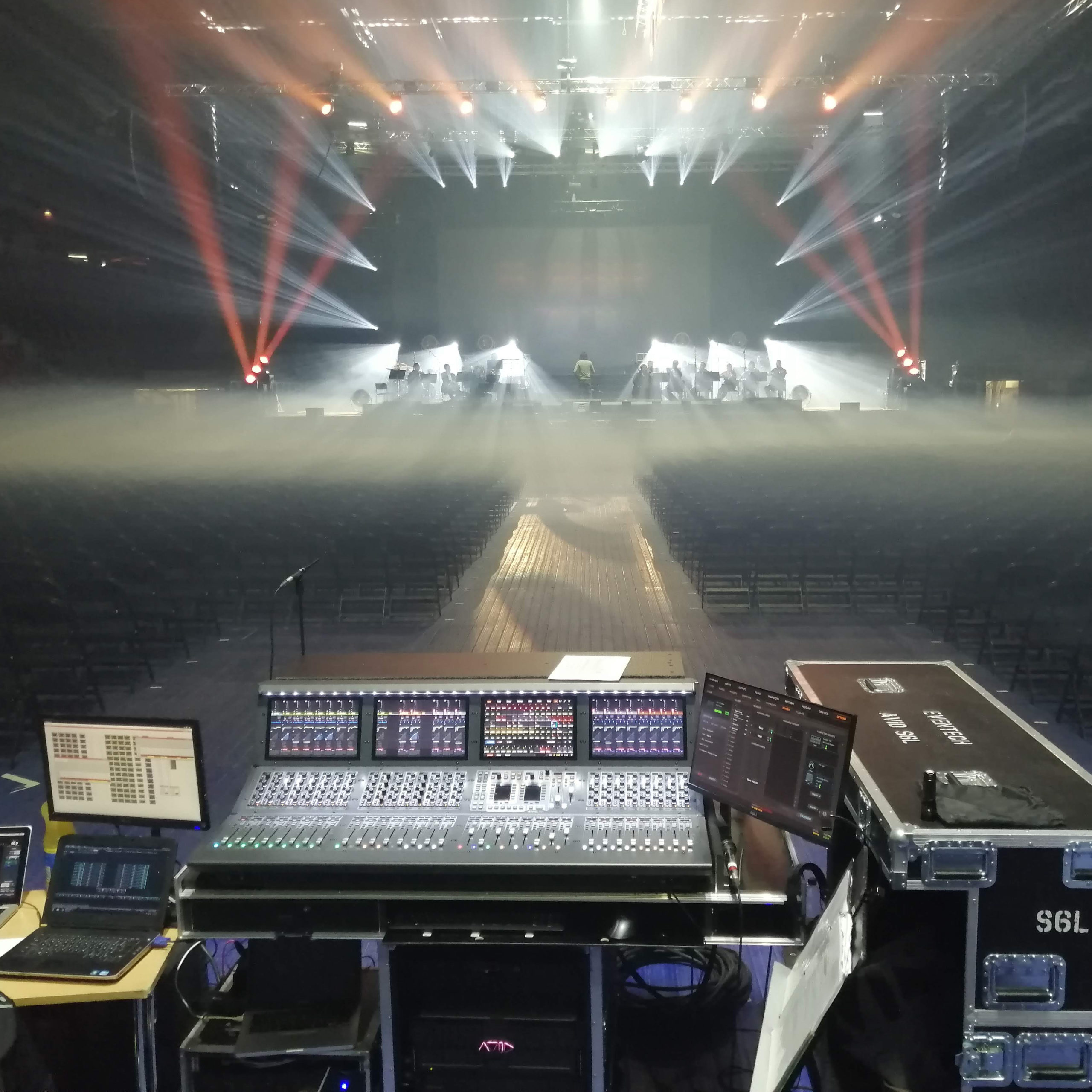 Ice Hall,
Helsinki, Finland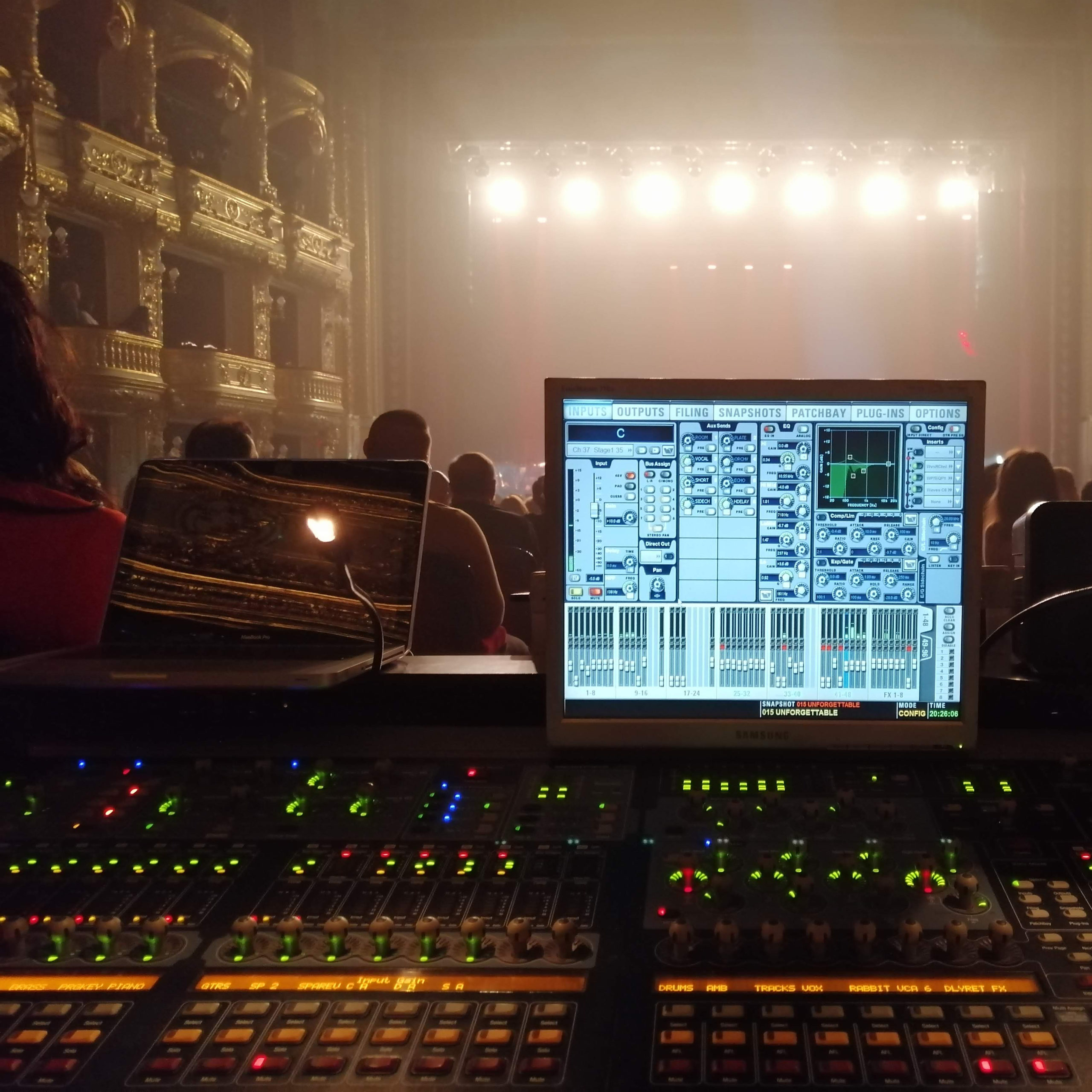 Ballet Theater
Odessa, Ukraine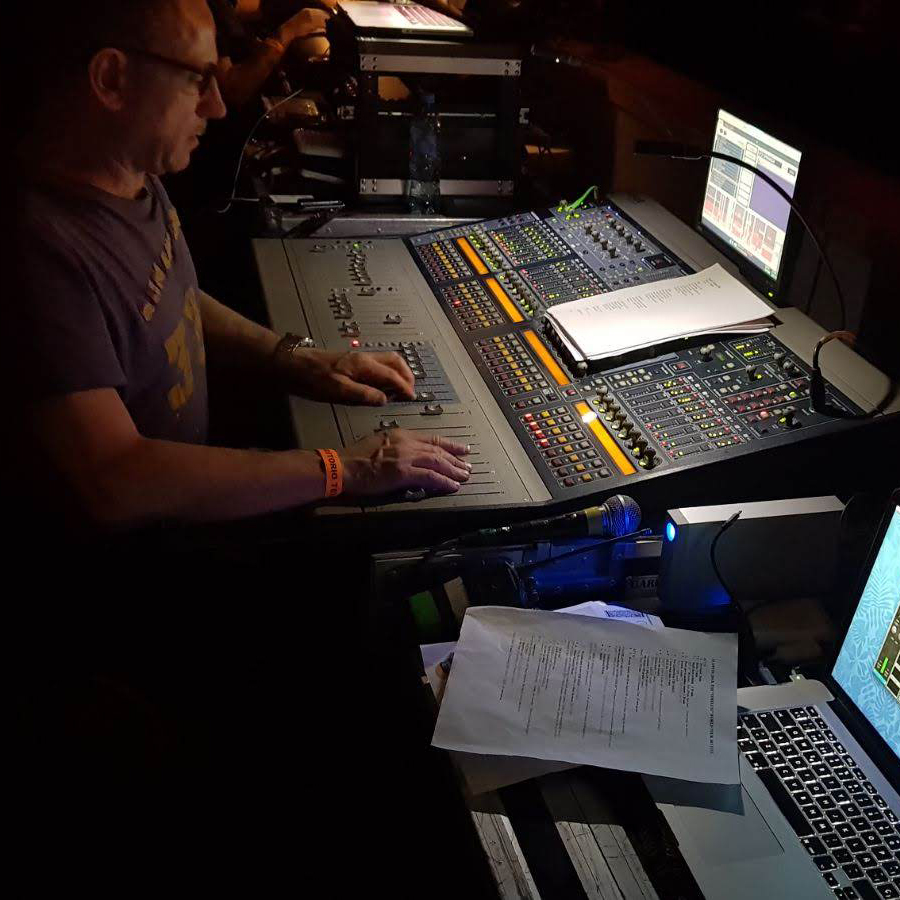 Auditorio Nacional
Mexico City, Mexico.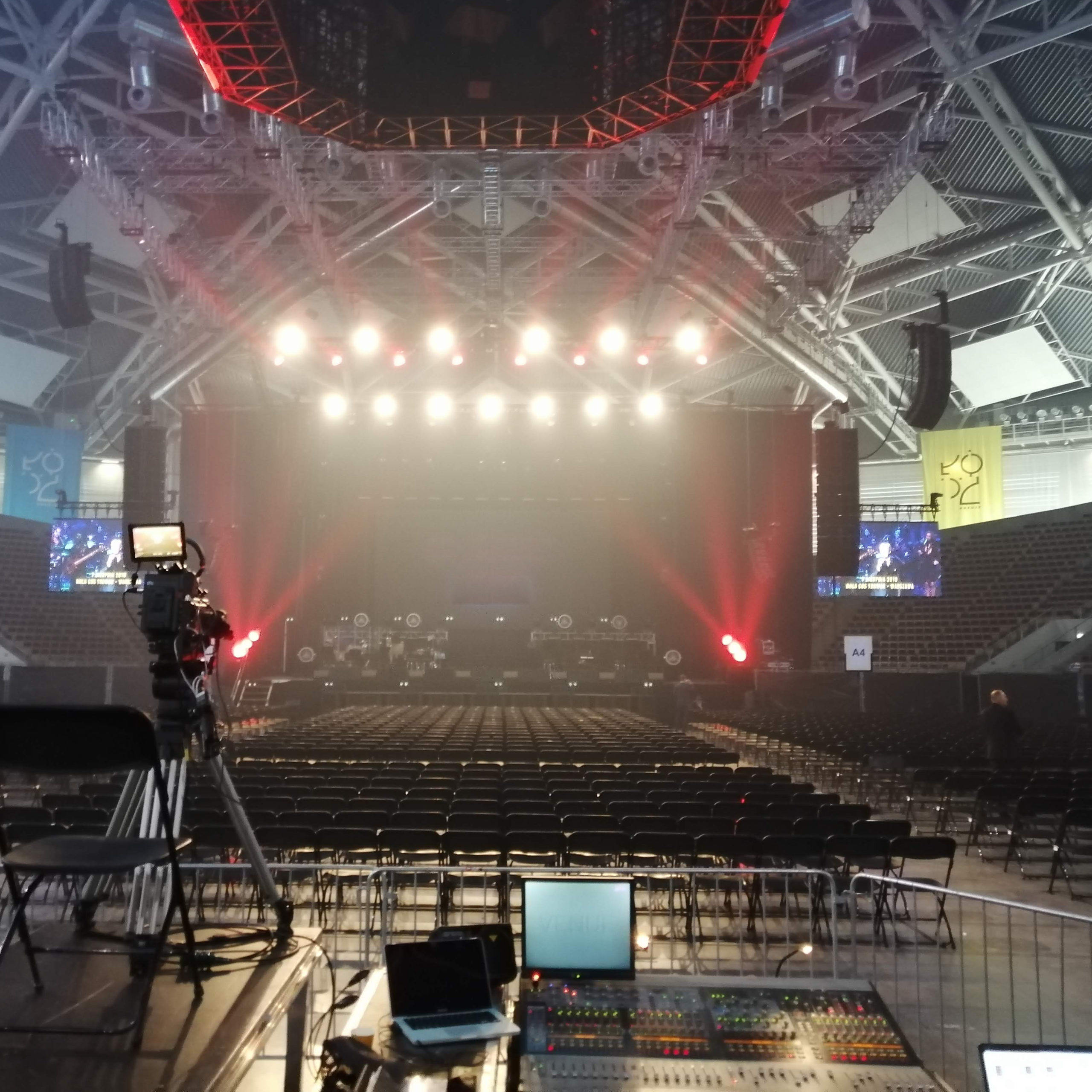 Monticello Arena
Mostazal, Chile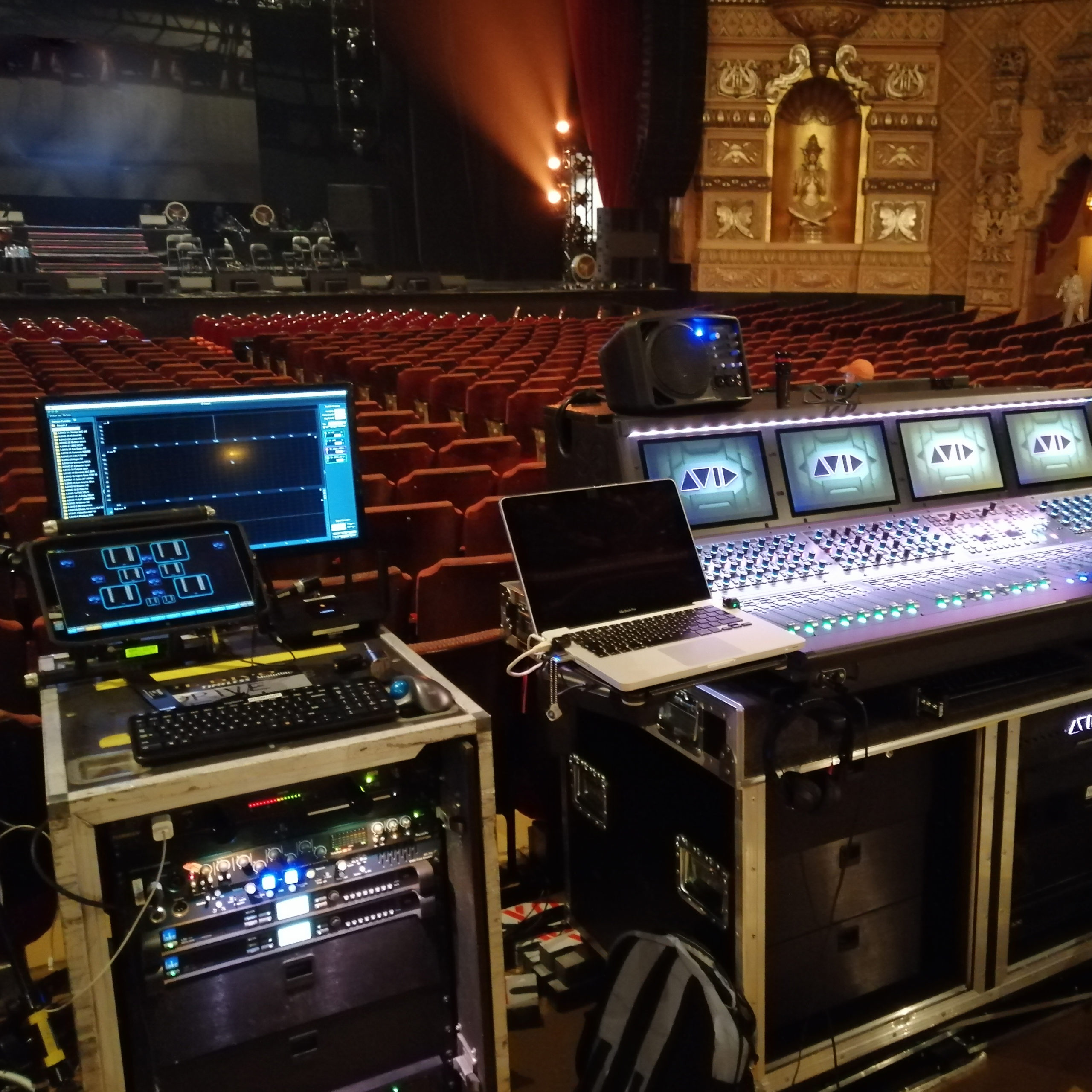 Beacon Theater
New York, USA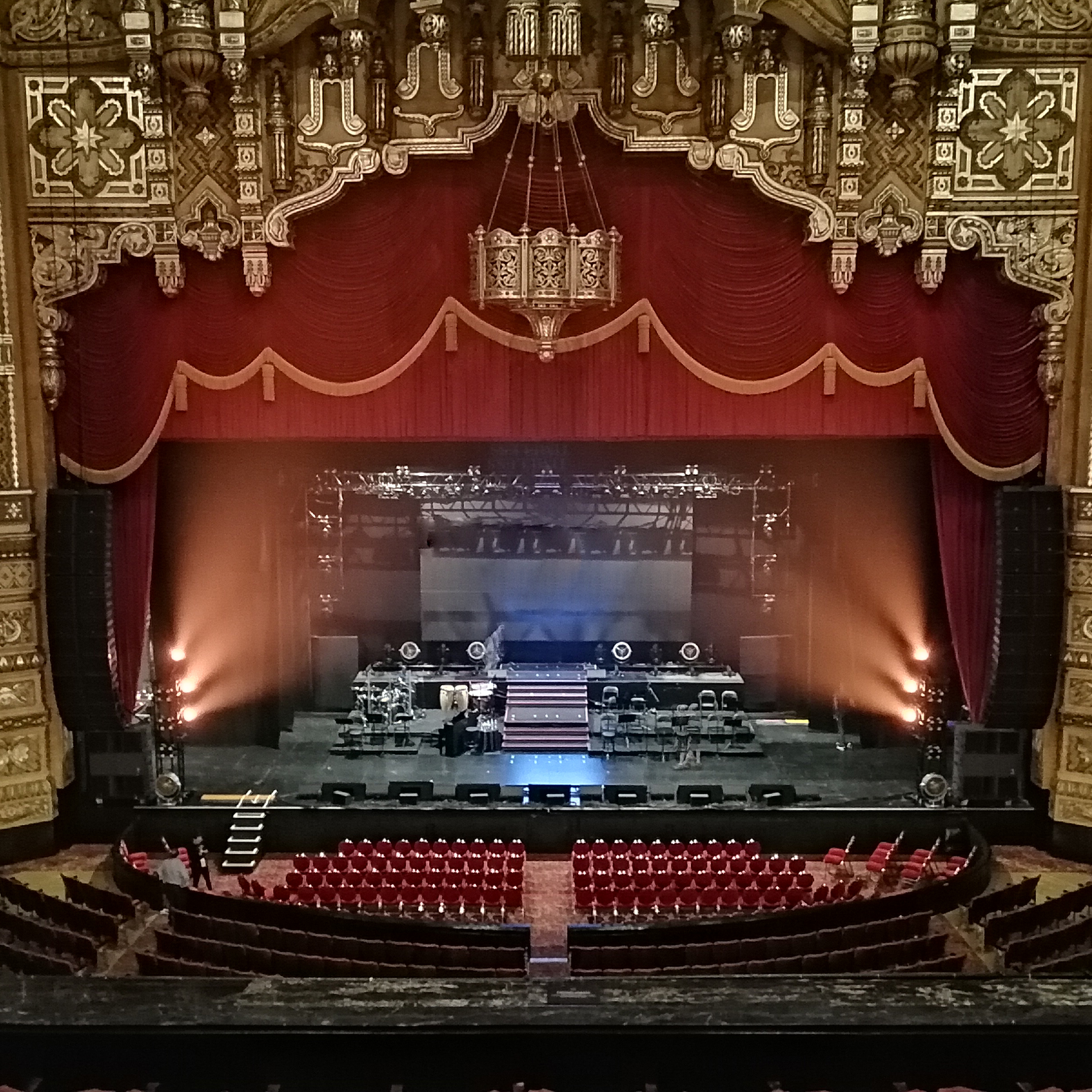 Fox Theater
Detroit, USA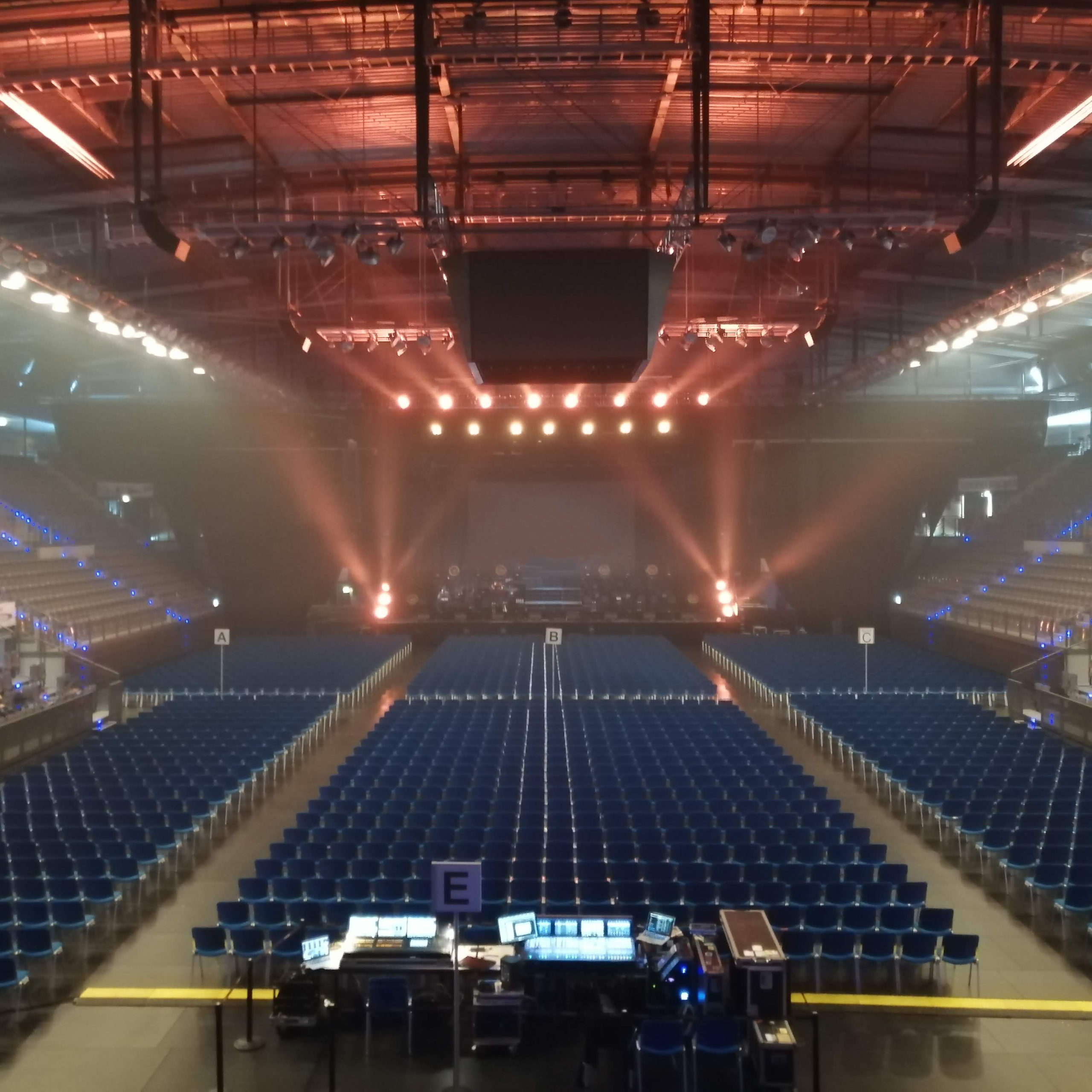 Mercedes Benz Arena
Stuttgart, Germany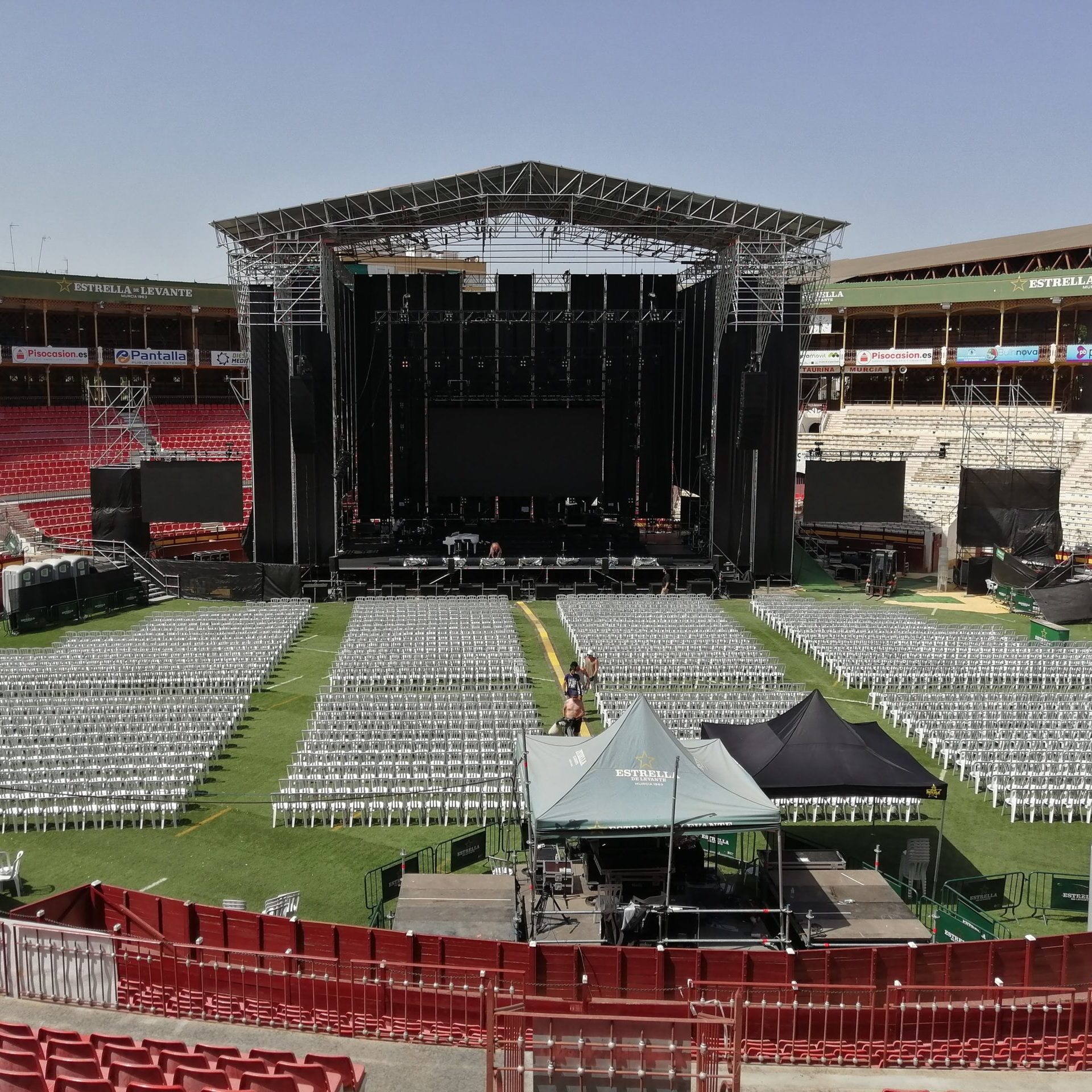 Plaza de Toros
Murcia, Spain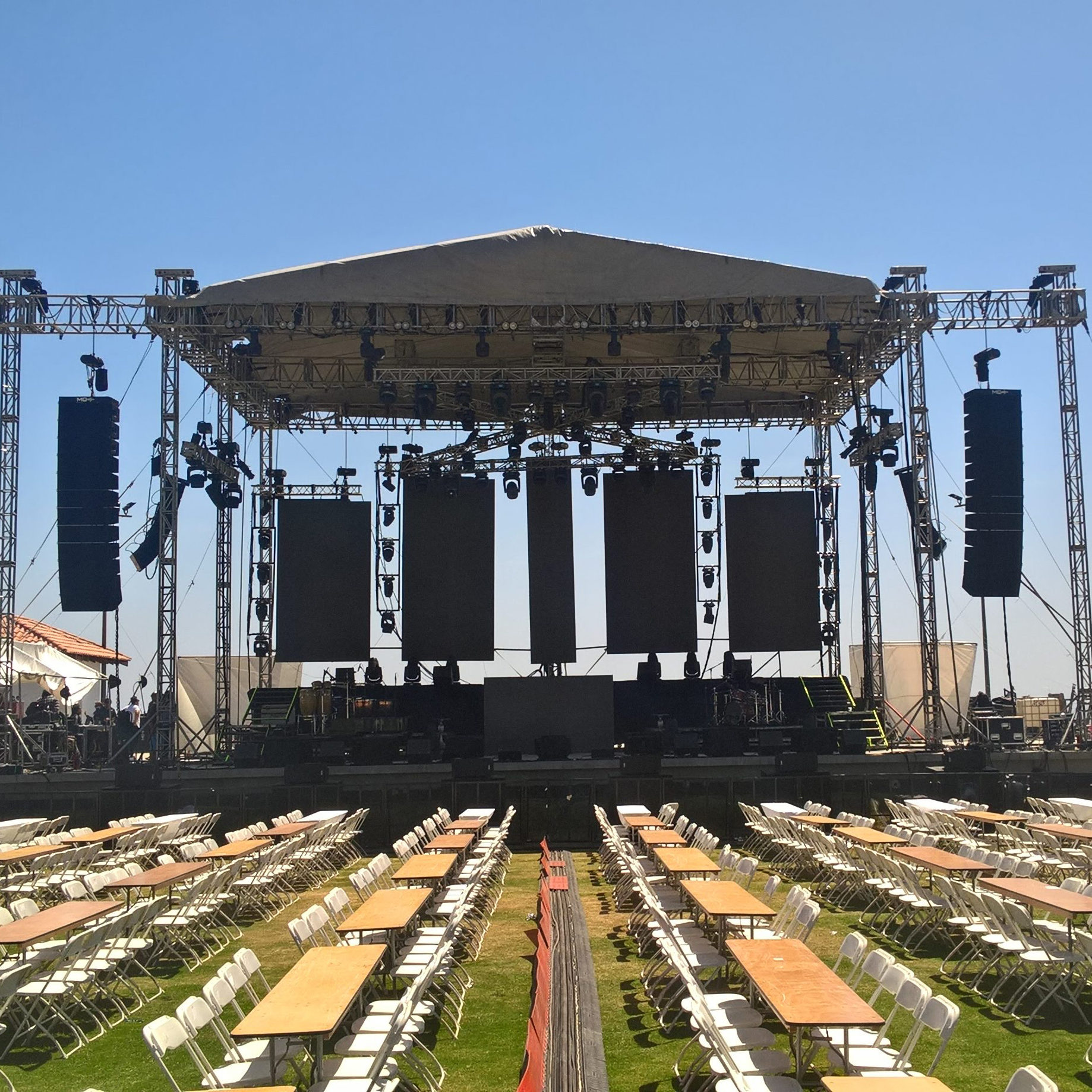 Golf Course
Ensenada, Mexico
Producer
Mixer
Engineer
Alberto also offers consulting in selecting the most suitable recording studio for your project and budget.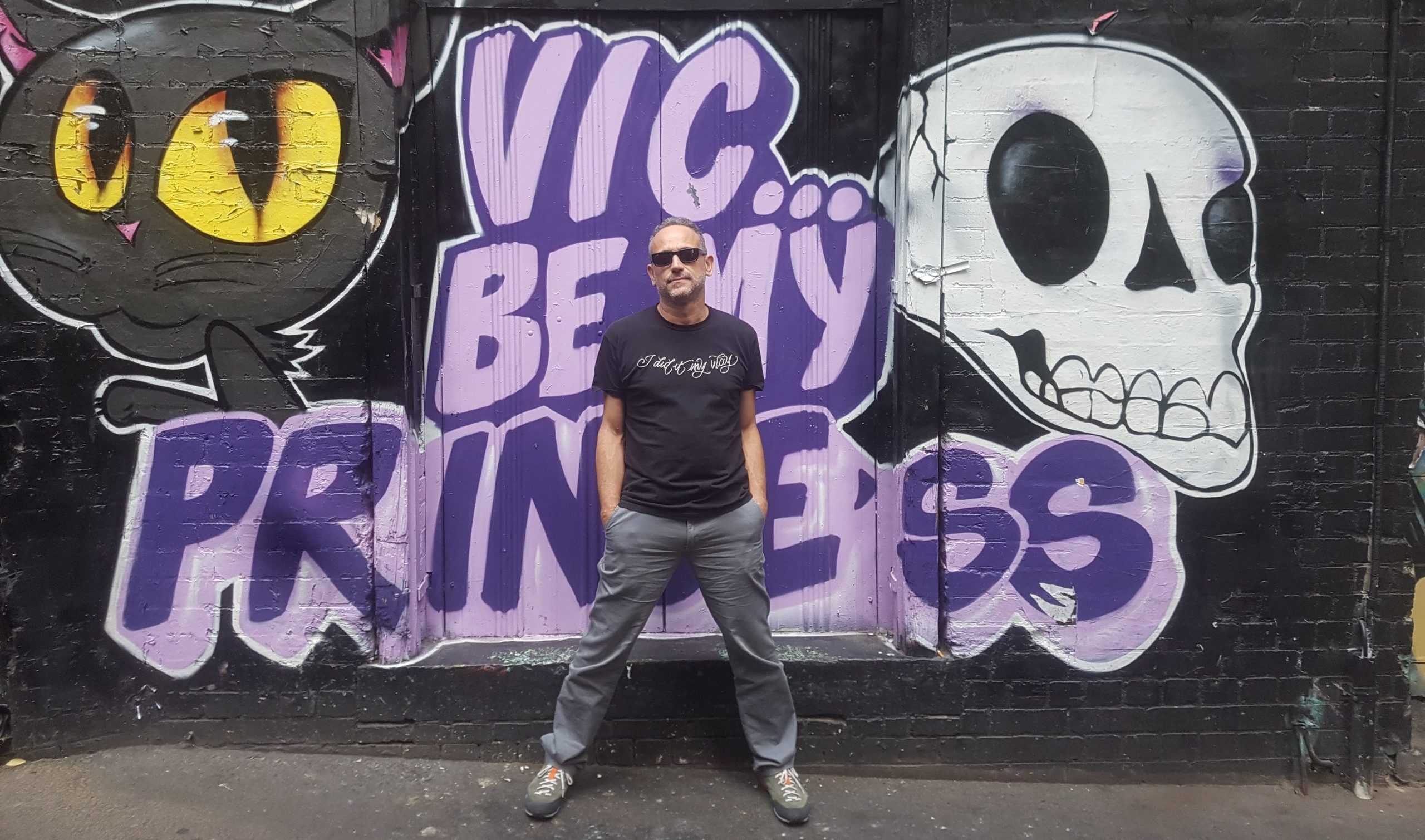 Contact